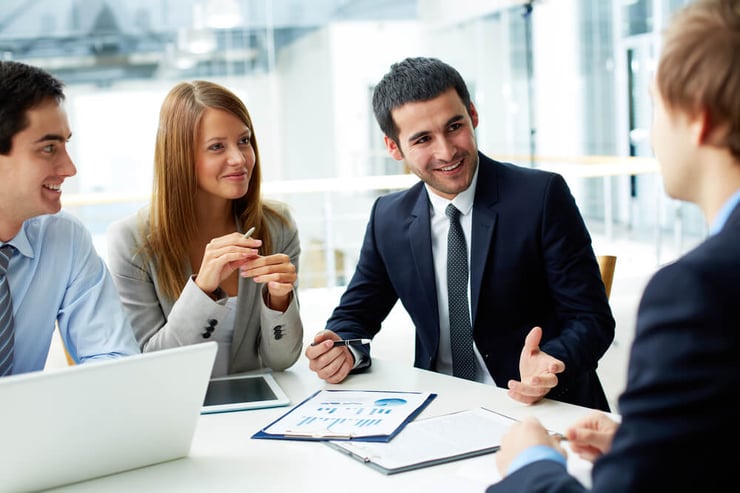 How do you recognize a great translation project manager from a bad one? By the questions they ask you.
There are no stupid questions. Everybody knows that. However, asking questions is a tricky business. You have to know what to ask to get the answers that you really need. Especially when it comes to translation and localization services.
Before your content translation starts, important matters have to be covered. In our years of collaboration with countless clients worldwide, we have been able to establish a list of questions that have to be asked before a translation project starts. Some of them may seem trivial, but they are as crucial as the rest.
This article will list all the important questions that your project manager should ask you before starting your content translation. Use it to accelerate your multilingual product or service introduction, your translated website launch, or your localized marketing content release on new markets.

What File Format Is Required?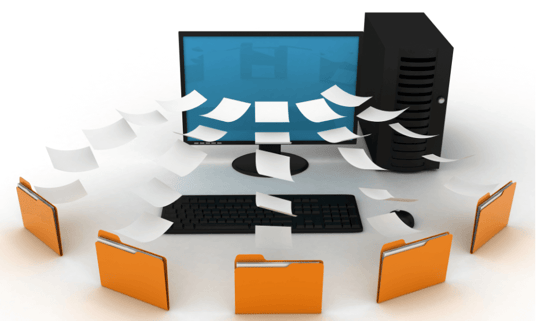 Common practice is that a project manager delivers the same file format as the file they received.
However, this is not always the case. Let's say a PDF file is provided. It is a format that is not editable for translation purposes. There are a few options here and an additional service may be necessary: a DTP (Desktop Publishing) service. At the DTP stage, the team will prepare a file for the project manager to use in a CAT (Computer-Assisted Translation) tool, which saves you money by storing all translations and using them in projects.
---
Related content: How to Really Save Money on Translation and Localization
---
DTP may prepare Word files or an idml files (both formats can be used in a CAT tool). Another solution is to work on the PDF file and deliver a Word file, which is more costly and troublesome. There is no additional help for the linguists; they have to work from scratch without a Translation Memory that stores all your previous, present and future translations.
---
Related content: File Formats vs. Technical Translation Turnaround Time: What's the Catch?
---

This was an easy case.
There are many other file formats which either can or cannot be used in a CAT tool. Sometimes a file may be seemingly compatible to a CAT tool, but it turns out that a special filter needs to be created so that the file does not lose any important information or a code. If it does, it may not be possible to import the file back from where it was originally exported, as for example with an xml file.

I once had a project where I received an excel file. Excel is one of the easiest formats to work with and can be imported into a CAT tool. There is even no need to copy and paste anything. The CAT tool enables you to show which column should be translated into which column. Sounds like a dream!
However, I received a project of around 1 million words in an excel file. That just sounds crazy, and it really was. There were numerous issues with the file. It was so big that the CAT tool could not easily handle it, so the file had to be prepared before it was imported into the CAT tool.
So a seemingly "easy" file may bring you a lot of trouble.
---
Related content: 6 Tips on Preparing Your Content for Translation
---

As you can see, file formats may be tricky. That is why it is important for your project manager to find out what file formats they will have to deal with. This will allow them to prepare solutions or predict what issues they may run into.

Who Is Your Target Audience?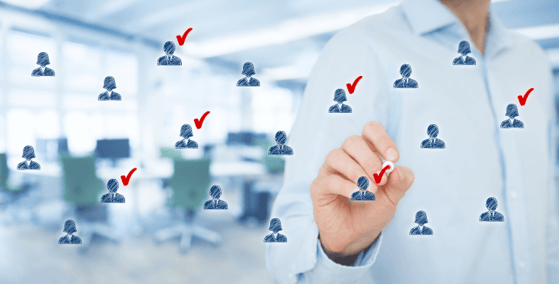 Knowing your target audience by the translation company is crucial for the whole localization process.
---
Related content: Are You Making These 4 Mistakes in Your Business Growth?
---
Let's say you have some of your marketing content to be localized. A Project Manager needs to know to whom you want to sell your product. For example, commercials of toys. Do you want to address children or parents? As there are different options here. So, knowing a target audience will enable a Project Manager to instruct linguists how to work.

Are There Any Special Instructions for Your Content Translation?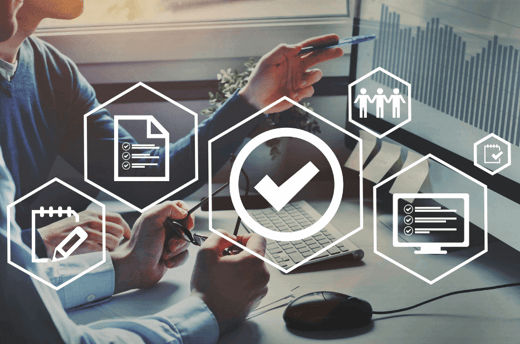 Let's say you work with a localization agency in order to have your software translated.
Do you want everything to be translated? Are there words that should remain in the source language because they are commonly known and accepted and there is no need to localize them? How long should a target text be? Is there a character limit? There probably is if you localize UI text.
---
Related content: The Critical Role That Reference Material Play in Translation Quality
---
Or maybe there is a manual for a medical device to be translated. How do you handle that? You may need some parts of the text to remain in the source language with the translation added in brackets.
You may also have a text exported from your website that needs to be localized, and there are parts of the text which do not need translation.
In your marketing content you may require that some crucial phrases remain in the source language. Clients may have many requirements and instructions, and a translation company should be aware of every single one of them.

Do You Have a Glossary for Translation?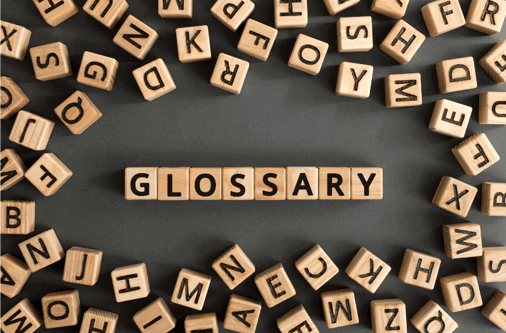 Why is it so important to have a glossary for translation?
It helps maintain consistency in all of your translations. It also saves linguists time, as they do not have to look for a certain term. They already have it!
If you're just starting your adventure with a localization company, you should definitely think about creating a glossary if you do not already have one. There are a few ways of doing that.
---
Related content: 15 Myths About Style Guides and Glossaries for Translation
---
You can create a glossary yourself; you know best which terms are important and how you want them translated.
A translation agency may do it for you. They would use a CAT tool in order to create a list of terms that would have to be approved. After that, they can proceed with localizing your glossary. Of course, at the end you would have to approve the glossary.

Do You Have a Translation Memory?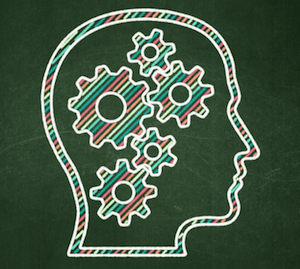 Translation Memory is the base of all translations that you have had so far. It helps to maintain consistency as well as saving money.
The bigger the translation memory, the greater the savings. This is due to the fact that CAT tools analyze your content and your translations to find parts of your texts (called segments) that have already been translated and match the new content. Depending on the type of matching segments, or whether the segments repeat throughout the content, you will be charged less for the translation.
---
Related content: Translation Memory Used in Practice [video]
---
That also means that the linguists work faster and more efficiently, avoiding translating segments that have already been translated.
Do You Have the Reference Files/Context?


This question may seem trivial. However, let's take a closer look at it. Let's say you have one sentence or one phrase for translation. How difficult can it be?
Linguists look at such a project in a different way. They need context and reference files in order to ensure that you get what you need. Depending on the context, the translation may vary as there are some words even in English that have a few different meanings.
In some languages there is also inflection. If a linguist does not have the full context or a reference material to use, there is a possibility that the translation will be incorrect. You have probably seen some strange/funny translations in a manual, on a label on your t-shirt or in a restaurant menu.
---
Related content: The Critical Role That Reference Materials Play in Translation Quality
---
These are not always due to machine translation used on the text. Many of these failed translations are due to the lack of context and reference materials in the translation process.

What Is the Deadline?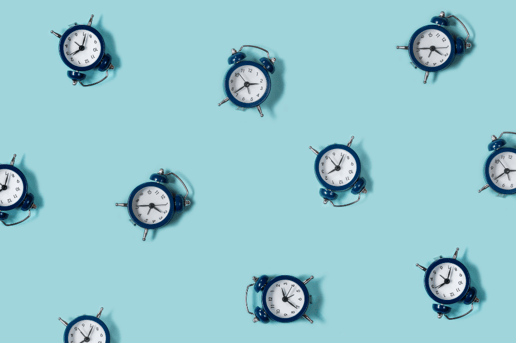 This is a very important question, especially if you work in a different time zone than your localization company.
---
Related content: How to Reduce Turnaround Time for Content Translation
---
Your project manager should know the deadline in order to assess if it is possible to meet it or not. Of course, there are a few things to take into account while assessing it.
Type of Content for Translation
There is an average daily productivity. This means we are able to assess how many words of a certain text a linguist will be able to localize per day.
For example, for manuals, it would be 3000 words per day. But for a marketing content, it would be 2500 words per day. Of course, since a project manager knows their resources, they know that one linguist is able to translate around 5000 words per day while another one could localize only 1500 words.
The translation Company's Time Zone
If the target language is for example Japanese or Korean, translation services need to allow more time for the localization process.
A project manager needs to think about the resources' availability as well. Usually, they will know which linguists have more free time and which are less available.
---
Related content: Freelance Translators vs. A Translation Agency: An Honest Comparison
---
Your project manager will know if an additional step is necessary, like for example a DTP service mentioned previously. That would mean additional time for the project.
In a perfect world, a project of 2000 words would take 1-2 working days. In reality it sometimes may take up to a week. Of course, the more time allowed the better. The translation company can find better resources and there's more time to run all the Quality Assurance steps (required with every project).
---
Related content: How to Measure the Quality of Translation
---
Assessing a deadline before the project starts is more complicated than it seems and is also more important that one might think. There are many things to take into account.
What Language Version Do You Want Your Content Translated Into?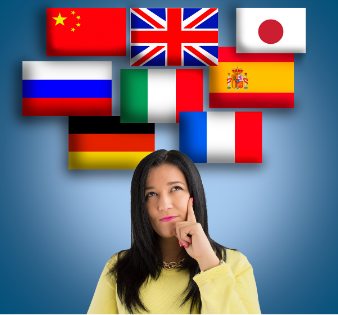 It is extremely important to provide your project manager with this information.
There are languages that may be localized in different versions, for example: English, French, Spanish, Portuguese or Chinese. You can have English for the UK or for the USA, French for Europe or for Canada, Spanish for Europe or for Mexico, Portuguese for Europe or for Brazil and traditional or simplified Chinese.
---
Related content: 15 Languages for Translation That You Should Know About
---
If your project manager does not have this information, they will not be able to proceed without the risk of translating your content into a wrong language version. That would just result in more cost and time.
That is why a good project manager should always ask you about not only the languages for translation, but also their versions.
What Are You Looking for in a Cooperation With a Localization Company?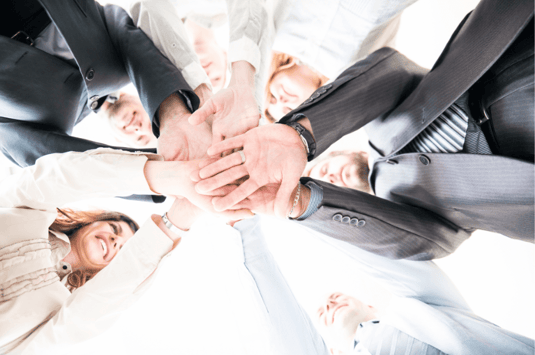 If your project manager knows that you would like to gain some knowledge on the process, tools and other aspects of localization, they will make sure all the materials and information are accessible to you..
---
Related content: 5 Benefits You Get From Working With a Translation Agency
---
Of course, the most important thing for you is (and should be) translation quality. There is, however, so much more that translation companies are able and willing to provide, as long as they know what you need.
There are a few crucial questions each translation project manager or localization company should ask. There are also a few bits of information that you should remember to add in order to make the localization process smoother and to meet your expectations.
Trust them and answer all their questions, even if they seem trivial. The questions they ask and the answers you give help ensure that your content translation is carried out in a fast and cost-effective way, allowing you to reach your global audience in the right manner and at the right time.
---
Recommended articles:
7 Things Your Translation Project Manager Handles for You So You Don't Have To