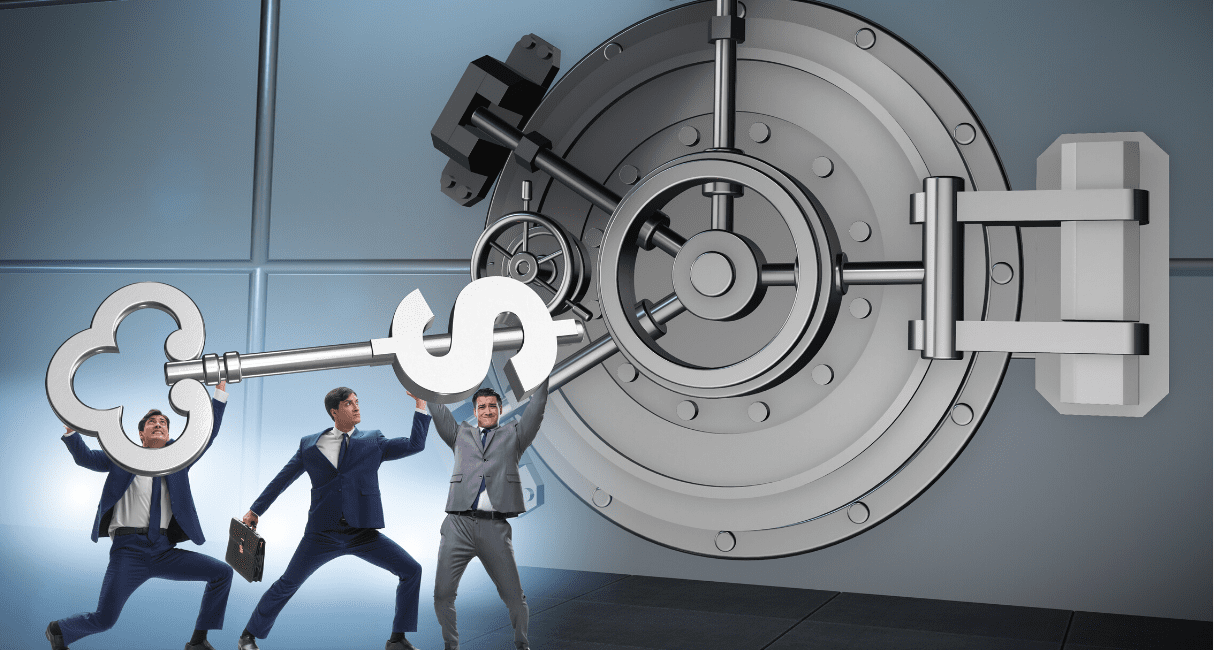 In my last blog post, I talked about the real costs of using internal resources for the translation of your content. Now it's time to talk about what you really gain when you outsource your translations and you let your employees do their actual job. How much can you save on that? Let's see.
Let's begin with the translation and localization rates. What do you pay for when you collaborate with a translation provider?
Professional linguists' services, of course. Translation, revision, review. Their knowledge of the subject matter, your industry and the languages of interest, of course. Their deep understanding of the local languages and cultures that will ensure your content is the right one for the particular local market.
The dedication and care of specialized project managers that make sure your translations are handled in a smooth and timely manner as possible. They are the ones that will contact you, should a need for a change in the content occur, for example, because a linguist advised them that a certain expression might damage your brand in this particular market.
Let's not forget about the vendor managers. They are responsible for making sure your content is translated by the best linguists in the market. It deserves the best treatment, doesn't it?
The rates include the process and the tools used for translation and localization, adjusting your layouts and images (should there be a need for DTP services) and for making sure the quality is maintained and your brand message is consistent.
Using internal resources for translation and localization usually means overburdening certain people or a person with jobs that usually are and should be done by various people in the translation and localization company. Linguists, project managers, vendor managers, processes, tools are a lot to handle when it comes to translation. And adding quality and deliverability with the deadlines on top of all that can easily turn into a translation fiasco. And no money will be saved because at some point someone will make a mistake that will cost you dearly. Any badly translated content will have to be translated again, checked again and you will end up paying double instead of generating savings.
Centralizing your translation and localization efforts and trusting a localization company with that, opens doors for your internal resources to be fully efficient in terms of their duties, which will not generate costs, due to their jobs being done properly. It should seem obvious by now, but for some reason, translation using internal resources still seems tempting to some. Don't fall into this trap.