You probably already know that according to Common Sense Advisory, 72.1% of international consumers spend most or all of their time on websites in their own language.
You probably recognized the need for your website localization to meet your prospective customers' needs.
You probably talked to your team about the necessity of having a localized website but you're considering the ways how to do it so that it all goes smoothly and the workflow is efficient. You may even have somebody in your team who already knows that your CMS can be connected to a translation service provider environment through API connectors and you are not doomed to tedious and time-consuming file exchange by email.
Am I right? If so, read on, as this can help you make an informed decision as to how to proceed.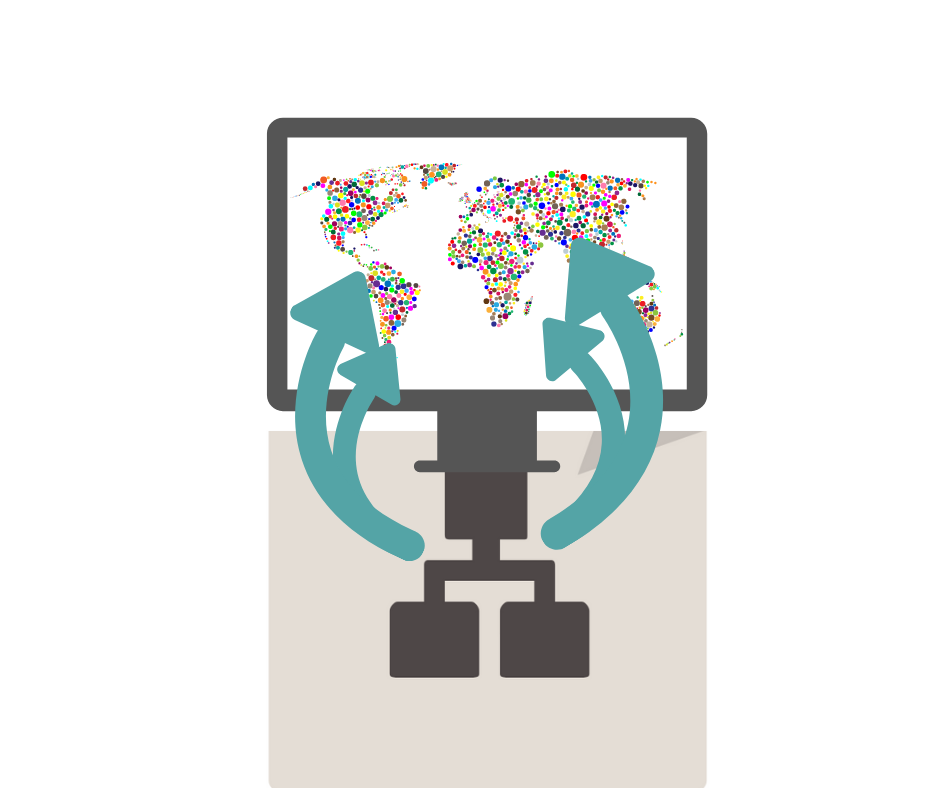 As I once wrote, if you're thinking about finding an ideal language partner, you should know what you need and what to look for in them. Moreover, you should count on them to help you build a solution that's perfect for you, even if you don't have any clue where to start and what to use but have a clear vision of how you want things to look like and what results to generate.
More and more often your CMS is a part of this puzzle. At every stage. Whether you're working on selecting a CMS for your needs or you already have a Content Management System and you keep asking yourself if it's ready for making your content multilingual, here are some important questions you should consider.
1. Is This Multilingual CMS Fully Functional?
Easy doesn't always mean good, I know. But in terms of localizing your website, the system you use should be able to easily produce the pages in the languages you need, secure an efficient workflow and deliver results that work. On the most essential level, you may want to check if a given CMS is truly multilingual or if it just has a localization plugin.
2. Does the CMS Allow You to Plan Your Translations in Bulk and Also Implement Them as You go?
Your website grows as your company grows. It's dynamic and so should the translation of your website be. Your CMS should support workflows that enable your teams to create and translate content when needed, at every stage of your marketing and sales development. Your CMS should be as responsive and agile as your website, and so should be your language translation services partner using it together with your teams.
3. Does the System Offer Automation Features?
Allowing you and your translation partner to avoid the copy-and-paste waste of time, transferring the content automatically back and forth between your systems and the systems of your language service provider (client portals, CAT tools as well as other systems) will most definitely save you time and money, of course.
It will also reduce headcount and stop the internal resource drainage when compared with traditional workflow methods for data exchange in translation workflows. Remember about API, use CMS connectors, so that you get cost savings and the job done without sacrificing quality and running into high, upfront fixed costs before you even start doing anything.
4. Does the Multilingual CMS Support the Languages You Need?
While you might think you only need a few languages at this point, your company is growing, it is going global and it would be good to have a CMS at hand that, first of all, has all the languages you need, and then any other languages you may need very soon.
5. Does the CMS Provide Formatting Support and Source Language Flexibility?
If your company has offices in different parts of the globe, your CMS should be able to deal with your content in multiple languages. In this scenario, another crucial thing is the ease of management from various locations. The same goes for formatting. Localization is, after all, about producing target content suitable for a specific country and a particular locale. And this means many formats: date, time, measurement or currency, to name only a few. Your CMS should cover various scenarios and it should be a given.
6. Are There Any Other Connecting Options?
Well, let's face it, there may be numerous scenarios and they all depend on your needs and budget. You may already have a great multilingual CMS in place (there are so many of them on the market, Adobe Experience Manager, Drupal, WordPress, to name only a few) and you still want to exchange data not through API but by more traditional methods like Dropbox or OneDrive, however, they need to have some kind of automation that will save you from the chaos that is often there when you go the old-school way, namely by email or FTP.
Guess what? Yes, there are connectors for that, too, and when used efficiently, they can take your translation, localization and multilingual content management to the next level. It's all about building a solution and workflow that deliver exactly the results you're after. And this scenario has a broader use, as it can be implemented not only for multilingual websites but also for technical communication, such as documentation, manuals and any other publications, including marketing.
There is a lot to consider when deciding on the best CMS for your multilingual content management and translation needs. One question is easy to answer, though: yes, you do need a good multilingual CMS together with the right translation partner. Only with these two in place, will you be able to catch up with the top players in the world of business and stay ahead of your competition.