So your company launches that new product. It's fresh, innovative, one of a kind – choose any word you like. Then, you plan your global strategy, create content that sells, set up ad campaigns, social media campaigns and what not with the hope that now the revenue explodes. And what happens?
Nothing.
How's that possible?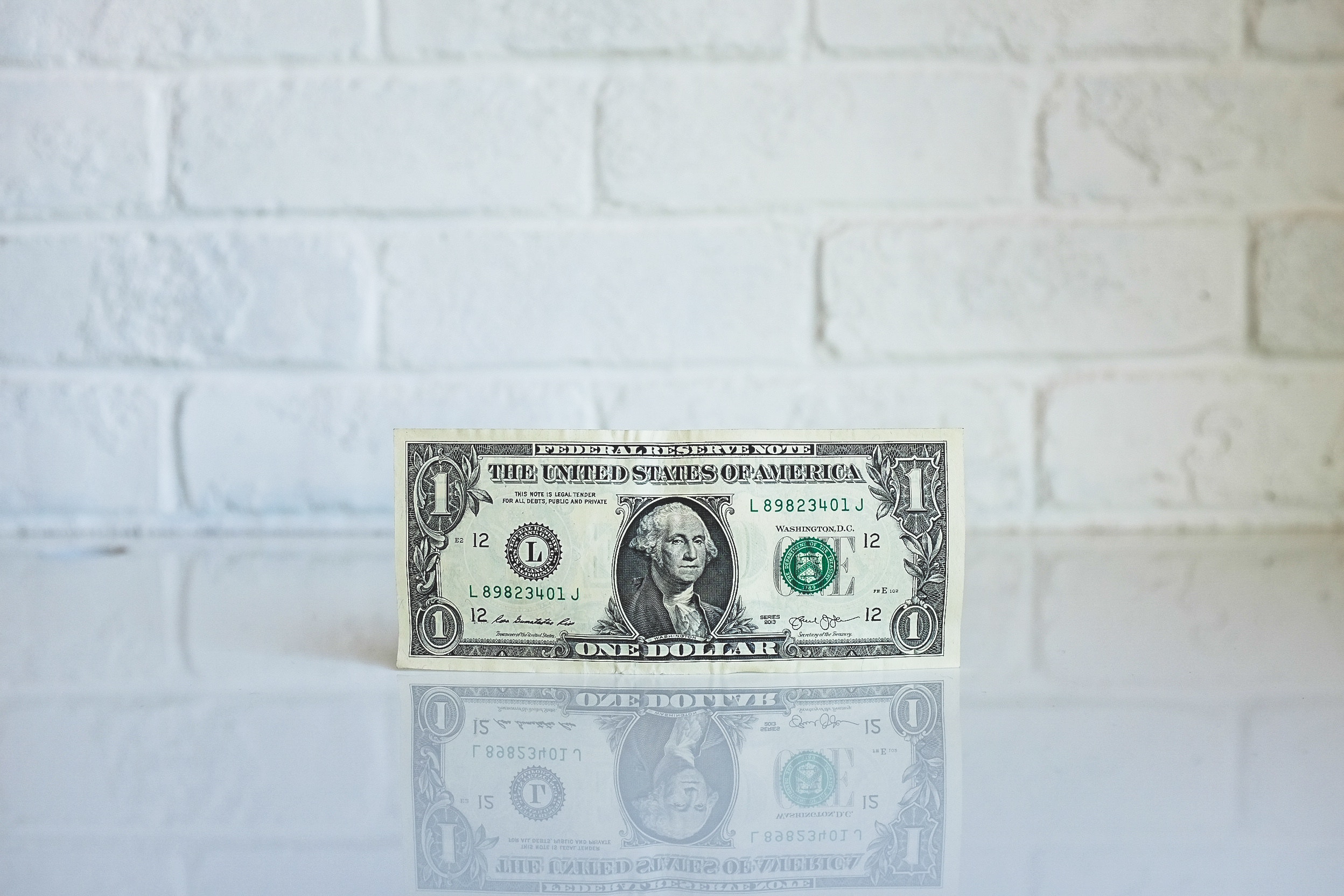 A simple example:
As a technology geek, I'm constantly looking for new interesting tech products from various niches. So, I visit a well-known software or hardware manufacturer's website and look for information on the latest releases. And there it is, all the details, it's all there. In Japanese. (I'm not a native speaker of Japanese, actually I'm no speaker of Japanese at all).
What do I do? Look for a Japanese-speaking friend or colleague? Use Google Translate? Sure, I could do that. Or maybe, just maybe, I start looking elsewhere? I'm afraid, not maybe. For sure!
As a marketing exec, you know, you are in control of not only how great your company's marketing strategy is, but also where it will thrive. You are in control of your content and how it will work for you, generating revenue.
Speaking your customers' language is one simplest and quickest way to go. To do that, you can hire a native speaking employee, to translate your top-notch content. You can also use Google Translate, sure. It just depends on what your main goal is.
For a CMO, VPM or a Marketing Director, I assume, the revenue going through the roof, thanks to your planning skills would be ideal, right? Well, how's that for the planning skills: translating 4% of your marketing budget into a 25 – 50% increase in leads with an ROI of 151%?
It's not just about why you translate the carefully targeted content – your team have been working on for the past weeks. It's about doing it right. If you don't treat translation seriously as an element that determines the success of your strategy, you'll hit the wall. Don't throw your money away. Make it count, make it work just the way you want it to work.
Wayne Bourland stated in his article: "Using translations isn't about getting your message into local language, it's about doing it at scale."
Are you doing it at scale? Or, do you hit the wall with your strategy bucks?