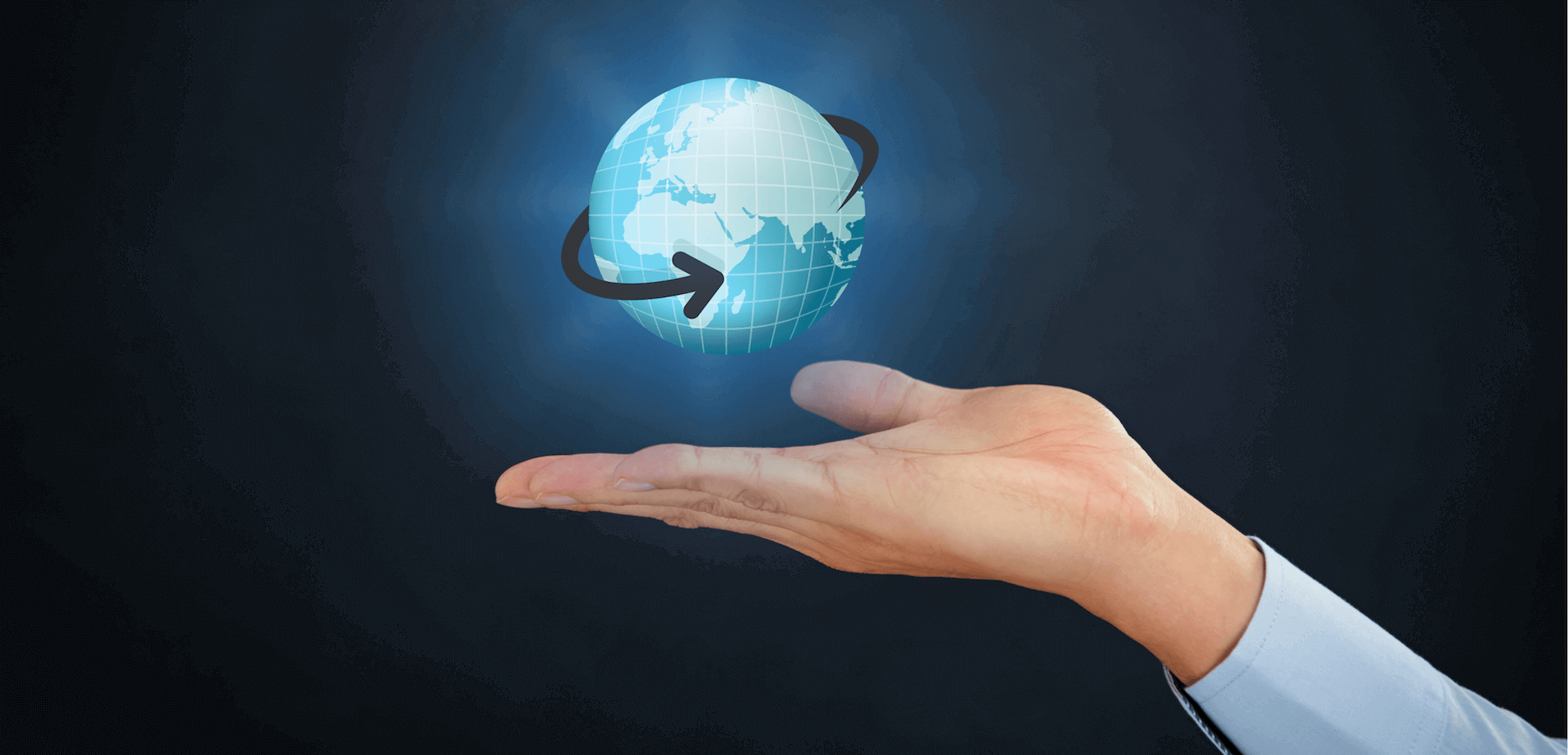 According to DOMO, people create countless amounts of different content every minute. Fast development of certain industries like IT, gaming industry, applications and others created a demand for changes in the language industry to offer not only traditional translation and localization processes but also a process fully adjusted to the fast-changing conditions in the modern business world, flexible approach in the form of continuous localization.
Traditional localization is meant to be planned for the last stages of product development. The process includes the preparation stage, translation, revision and review, client review, correcting potential errors, approving the changes and delivery. It's easy to turn to the known and verified solutions, however it is important to be aware of the solutions and benefits that continuous localization promises. Regardless of the industry your company represents.
Time-To-Market
You know how important time-to-market is for your brand. Being able to provide updates to your customers in a timely manner is the key to keeping your customers satisfied and being recommended further.
Agile localization is a promise of your products being ready for release throughout the development process. It's a promise of flexible process, adjusted to the speed of today's businesses development. It's also a promise of keeping your customers satisfied with having an ongoing access to properly localized content enabling them to fully appreciate your products.
Saving Time and Money
Even though continuous localization can cost more than the traditional process, it still saves you money. By delivering content in smaller parts but frequently, meeting your time-to-market you build trust and loyalty, which in result means increasing your ROI.
You also save money and time thanks to the quality checks that are not done at the end of the project but throughout the development process so that all the potential issues can be identified easily at once and implemented immediately. This helps to prevent them from occurring again. It is also a promise of more efficient quality checks not just as a one-off task, but also in batches of translated content, which allows you to identify and solve any potential quality issues during the development process and save time and money. It's finally a promise of a continuous process of delivering the content in time to offer it to the local markets, without risking any delays and quality damage and maintaining your customers' satisfaction at the highest possible levels.
Human and Technology Combination
When you look for the right partner with agile localization in mind, ask the relevant questions about the automation tools they use. Are there any content management systems in place, translation management systems and translation integrations that secure the fully automated process, eliminating human errors? Of course, the human touch cannot and should not be eliminated completely, as the technology and humans should create a perfect combination of skills and abilities. When you discuss your product release needs with your project manager, make sure this is covered.
When talking about connectors and CMS, make sure your translation company offers those necessary for the job you require. For instance, if you decide to localize a website hosted on a certain content management platform, they need to use connectors applicable to that.
Just remember that there are many solutions, as it is not the one-fits-all case. Make sure you find a localization company able to offer their service with the use of tools you require instead of offering you services based on the tools they are used to. This is important to know that your translation provider offers you exactly what you need. Whatever the localization technology you require is, make sure your localization company is able to deliver the efficient localization workflow.
Regardless of the industry and the type of content you need to translate, you can have it done faster and more efficiently now than ever. Just make sure you choose the right translation provider that will support your quest for international growth and will understand how important time-to-market is to you and your brand.