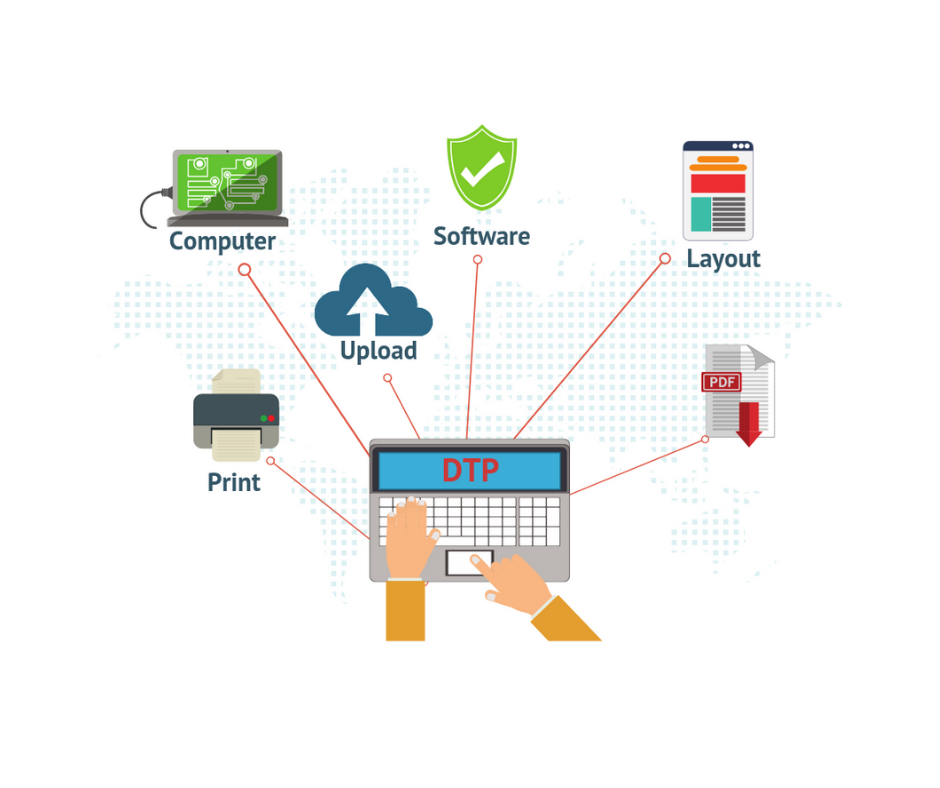 You probably know that a service tightly connected to technical translation is desktop publishing.
DTP is an integral element of the localization process. It's useful to know why it is such an important service in the language industry.
Text and Design – the (Not So) Perfect Combination
Your multilingual content is not only text, right? You create technical documents such as product catalogues or user/instruction manuals, product descriptions, etc. Your company also produces marketing content, sometimes with highly specific technical terminology. Does all this collateral contain any images or specific layout that you want to keep consistent regardless of the language it's translated into?
This is where DTP comes in. Your localization company makes sure your documents are properly changed into the languages you require. They also provide desktop publishing service to make sure the text works with the design.
Your company's documentation, marketing content and anything connected to your brand should be visually recognizable in any of your targeted markets.
It only sounds easy. After all, what is a one-word expression in one language can be a five-word expression in another. And this messes up the layout right from the start. Using a different language in your documentation will move images around, create space where it should not be, etc. This can be avoided by partnering with a language services company that delivers not only translation but has also DTP in their offer.
Since there are more and more DTP tools to use and you don't have to be a DTP expert, it's good to have a translation company at your side that will advise you and also use the tools that work best for you.
You and Your Translation Company – the Perfect Solution
In order for your files to be properly handled in regards to DTP, there is something you need to provide beforehand:
the images you want to include in the design – whether different to each language or the same for all of them
the CAT tools-friendly files
additional information, for instance, the fonts you use and any preference regarding your brand colors, symbols and so on
To ensure consistency you need to deliver these to your language translation services partner together with any other relevant information, preferences or suggestions you might have.
Your localization company should be able to advise and offer guidance, should you need any. You don't have to be an expert in translation and desktop publishing. You have your translation partner for that.
And since your branded materials impact how you'll be received by your target audiences, you should make sure you have the right localization services partner. One that delivers a full package of services and expertise for your multilingual content.