If you do global business and target customers speaking different languages, at some point in your company development you face the necessity of investing in translation.
Here's why: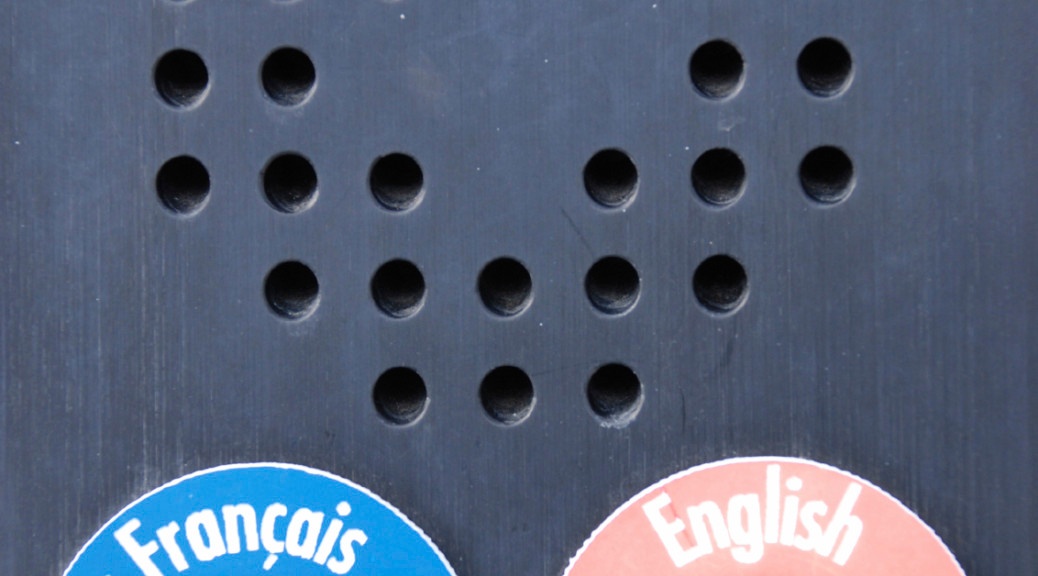 Your potential clients out there prefer information in their native languages.
"What about the numbers to prove it," you ask? Here you are:
According to Common Sense Advisory, an independent US-based market research company specializing in translation, localization, interpreting, globalization and internationalization best practices:
"72.1% of international consumers spend most or all of their time on websites in their own language."
Still not convinced?
Think about translation and localization as an international bus heading to different directions (markets). Each language is the bus that takes you where your clients are. Or a plane, or a rocket, whatever you like.
You need to remember, too, that in order to get to a given destination some of those buses are mandatory, meaning that you won't enter some markets if you don't have a valid ticket, i.e. a product that's not translated. The ticket for the bus is cheap, regardless if you buy it because of the regulations or because you know it's good for your business. The benefits are considerable, no doubt about that.
With all this knowledge, why don't you take a chance on translation and buy your communication pass to the world?
One thing that we can't avoid the discussion about is the price of translation.
Is it affordable? Yes, of course, it is.
According to the Common Sense Advisory's 2012 report, "Trends in Translation Pricing," the average per-word rate for translation for the 30 most commonly used languages on the web is the US $0.134."
Compare it to the cost of creation of your content.

That's tempting, isn't it?
And don't worry about losing control of your content. You can build your own translation team or outsource the process to professional Language Service Providers (LSPs). There are plenty of excellent ones out there. They know that your global reputation is at stake and will provide you with the solutions and the level of service you expect. After all, translation is a $26 billion industry. That proves something, doesn't it?

Let the professionals be your guides to the world and partners in your success.
Going back to communication, buses, tickets, planes and rockets: don't forget that there's a ticket inspector on each bus. Actually, there are many of them. They are your future clients.
They will check if you have the pass. If you don't, you're out of the bus. If you don't offer your clients content translated into their language, you're out of the market. Can you afford that?
Translation is one of the most efficient vehicles of business growth. It's an investment that allows you to build and sustain your presence in the minds of customers. You cannot afford thinking that you cannot afford translation.
Therefore, 7 Reasons for Translation are:
It's a must (this one is the most important one).
It's affordable.
It's your connection to future clients (lots of them!).
It's your key to unlocking revenue.
It's one of the most effective tools to leave your competition behind.
It's one of the most efficient instruments to build your reputation in the global economic environment – no matter if we have crisis (oops, have we just used the C-word?) or not.
It's simply a clever choice.