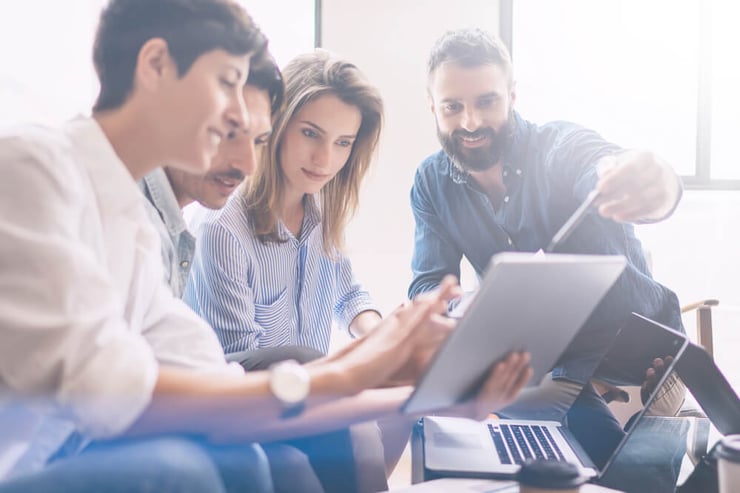 Do you really know what is included in your marketing translation price?
Is your price quote a brief process description like: Translation and revision, translation and editing, or anything similar? Do you know what it means, exactly?
Over the last 15 years ATL, has prepared countless translation proposals. We are aware of the fact that it may not always be clear for the clients what is included in the marketing translation cost.

That is why this article will explain what to expect when purchasing marketing translation services. It will help you understand some of the terminology associated with translation and show you how you can save money when purchasing marketing translation.

1. Your Brand Image Communicated Globally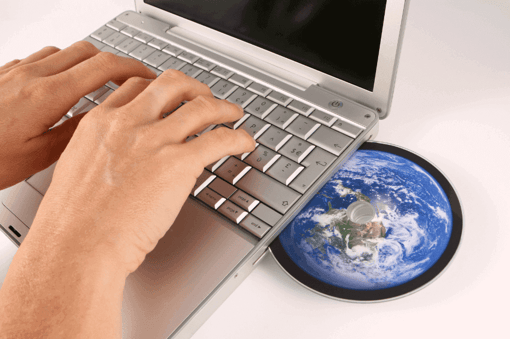 Global market is the biggest marketplace. That is why your brand image needs to be properly communicated internationally. For this reason, one of the services you need is marketing translation.
---
Related content: Marketing Translation Playbook
---
Based on the ISO 17100:2015 requirements for translation services by the International Organization for Standardization, translation must be provided by professionals with high qualifications and skills.

But what exactly does that mean?


Translation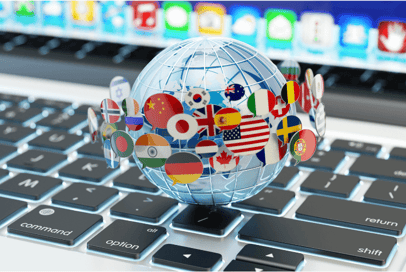 It means that translation can't be a simple word for word exchange of the terms from one language into another. For example, a marketing text translated from English to Spanish should read as fluently as if it had been originally created by native Spanish speaker.
Moreover, the native speaker must understand not only all the marketing tactics but also the unique values of your product or service.
---
Related content: Translation Agency vs. In-house Marketing Team: Who Should Translate Your Content?
---
Your marketing project may include website, texts for leaflets, product catalogues, mailing campaigns, social media posts, etc. It will also include parts of content requiring a separate service, which is transcreation.
This service is different from translation as it is, in a certain way, a mixture of translation and copywriting.


Transcreation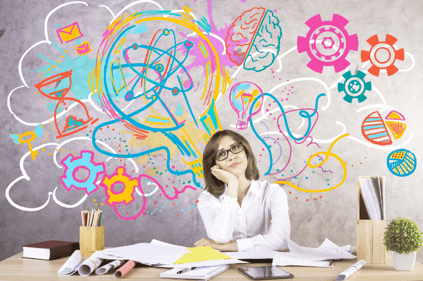 Transcreation differs from translation mainly due to the freedom of the linguist to change the information contained in the translated version.
In short, when translating the linguist is supposed to present exactly the same information as in the original text, whereas when transcreation is involved, the linguist may use completely different words, motives, and information.
---
Related content: 3 Differences in Costs of Translation vs. Transcreation
---
The point is that the general mood and notion of the message needs to be conveyed.

Transcreation takes more time as it requires more thinking, research, and very often multiple versions are created. It takes time to get it right, so this particular service is used only for the parts of marketing translation that require this special copywriting-like approach.
For this reason, transcreation is paid per hour and a few words of text that require transcreation will cost more than the same number of words for translation.
Usually, transcreation services will be included separately, next to the regular translation cost on the quote.
International SEO
When considering the cost of marketing translation, think about SEO localization. A lot of times, your existing keywords need to be reviewed and exchanged for those that will work better on the local market.
---
Related content: A Quick Guide to SEO Localization
---


The terms that local users in Spain use to find one product may differ from the terms used by your Italian customers. That is why professional marketing translation companies will include multilingual SEO in their offer of services included in the marketing translation project.

2. Engage Your Global Audience With Technically Correct Multilingual Content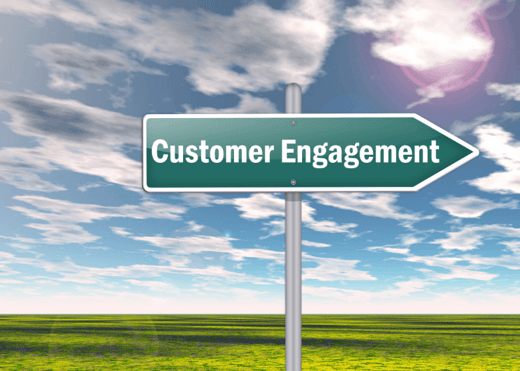 It is not enough to know marketing techniques while providing marketing translations. In order to do it correctly, a certain knowledge of your industry is also needed.

To make sure that both approaches are balanced in the text produced by the translator, an additional step is applied to the professional marketing translation project.


Revision
Revision is the step following translation. The translated version is revised by a second linguist, experienced both in marketing translations as well as being familiar with your industry.
---
Related content: 5 Ways That Translation Revisors Affect Your Business Growth
---
This step allows to correct any imperfections found in the translated content before it is delivered to you. Thanks to this step, you directly receive the final, verified, and corrected version instead of assigning this step elsewhere.


Internal Translation Review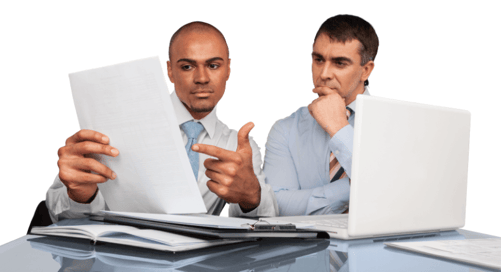 Knowing your industry and being an experienced marketing translator or reviser is one thing, but being an insider with company is yet another thing. That is exactly why many organizations include what is called internal reviewers in the translation projects.
They may be members of your marketing team that speak the language of the translation, or local distributors.
---
Related content: 8 Translation Review Problems Making Your Translation Agency's Name a Cussword in Your Office
---

The cost of marketing translation includes implementing feedback from these people into the final version of the translated texts, as well as propagating the changes in the reference material that is being constructed as the translation project progresses.

The internal reviewers have the final word when it comes to technical terminology, style, the use of acronyms, or other product and content specific matters. It is important to make sure that your team has all the necessary tools and knowledge to carry out a proper translation review.

3. Identifying and Addressing Potential Challenges in Translation Projects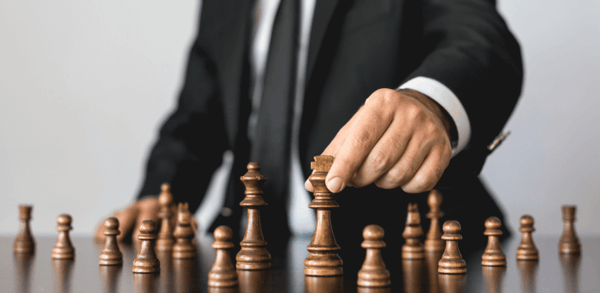 The time needed to organize the work of all the previously mentioned linguists and to deliver your marketing translations is included in the translation cost.

Reference Material Management

This includes creating project instructions and making sure every member of the project team is on the right page. It also includes managing communication within the team.

Queries Management
Any questions that may arise during marketing translation will be collected, checked against the reference material provided, and if consultation is necessary, they will be presented to you in a clear way.

Translation Team Management
Organizing the work of a translator and a reviser requires file management. But you don't have to worry about that aspect as it is all done on the translation provider's side without you being involved.
---
Related content: 7 Things Your Translation Project Manager Handles for You So You Don't Have to
---

Translation Tools Setup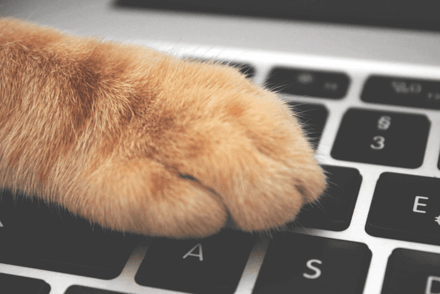 Modern translation workflow includes all sorts of technology being involved in the process. It may be Translation Management System (TMS) that centralizes all project-related actions or CAT (Computer Assisted Translation) tools which accelerate the work of translators and revisors.
---
Related content: Top 10 Translation Tools That You Should Know About: An Honest Review
---

Letting the team choose random solutions and settings may lead to technical issues and formatting problems. Organizing the translation workflow in a single environment allows the translation company to integrate translation workflow directly with your Content Management System (CMS).
Thanks to this, the translation project becomes part of your process and not a separate distant service.
Reporting
One more thing that you pay for when purchasing translation services is reporting. Seeing the progress of translation allows you to make business decisions.
Reporting and keeping you updated on the different stages of the marketing translation project may take various forms. It can be carried out either on a regular weekly or monthly basis or by displaying the progress on a dashboard.
---
Related content: How Poor Communication With a Localization Company Hurts Your Business Growth
---
The dashboard can be made available to you in the special client portal or through integrated systems (translation tools and your CMS).

4. Ensuring That the Translation Investment Aligns With Your Business Goals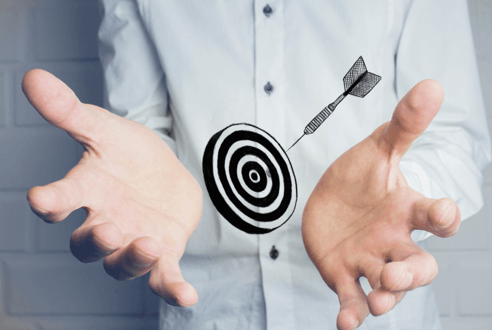 Your business goals are number one on the list of priorities for a professional translation company. If the service provider understands where you are and where you want to take your company by translating your marketing content, it is a win-win situation.

In this case, the translation company should make an effort to align with your marketing budget. It should support you through the latest technology and best practices in order to allow you to make financially justified decisions.
---
Related content: 10 Ways to Make Your Multilingual Marketing Content Fail You
---

The use of translation software (CAT tools), especially the TM (Translation Memory), enables translation companies to reduce translation time and cost. The actual cost can be reduced by 25-36%. If your translation provider doesn't tell you that - run!
---
Related content: 5 Ways That Translation Companies Cause You to Overspend
---

No worries, the translation is fully carried out by a human, but certain aspects of the process are facilitated by CAT tools. Translation software is understood as being programs that specifically facilitate the actual translation process.

There are several ways to save money on translations powered by translation software.


Implementing Technology for Your Savings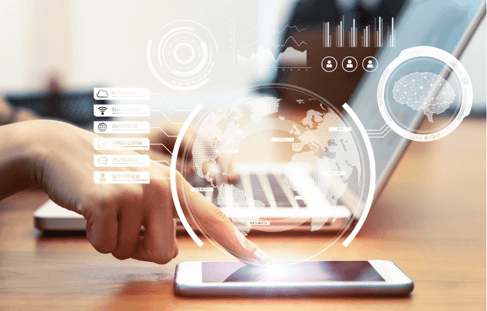 One of the ways that CAT tools are used to generate savings is by reusing already-translated parts. Translation companies that use transparent pricing policies provide discounts for repetitions.

Repetitions are words in segments (smaller parts of the whole text) that contain exactly the same text, with identical word order and punctuation marks (coma, full stop).
The number of words that are repeated in these segments is calculated and presented in the statistics. Below, you can see an example of repetitions and their translation found in a text document opened in one of the leading CAT tools.
---
Related content: How to Really Save on Translation and Localization
---

Translation services are priced per word, and for all the words within the repeated segments you should get a discount. The discount is applied due to the fact that in most of the cases, the repeated text doesn't need to be modified.

Repetitions are charged because they need to be checked. Due to the fact that languages vary, for example with regard to grammar rules, the same text can be translated differently in a different context.

The number of repetitions is not influenced by the language you want to translate into. It only depends on the original document.

If you want to translate a document into several languages like, Italian, Chinese, Korean, and Dutch, the number of repetitions will be the same.
---
Related content: 15 Languages for Translation That You Should Know About
---

One of the reasons that you can generate savings for repetitions is the Translation Memory.

Generating Savings from Translated Content
The translation Memory is a database that stores all the segments together with their translations.

You will have at least as many translation memories as the languages you translate into. For example, if you are translating your training material into 3 languages, Spanish, German and Japanese, you will need three TMs: one for English-Spanish, one for English-German and one for English-Japanese.

Depending on the number of words translated into particular languages, the TM will contain more or fewer translated segments. It is therefore different than with the case of repetitions.
Here, you directly influence the savings by purchasing more and more translations. The more you translate into Spanish, the more translated segments your EN-SP TM contains.
Take a look at the image below. This is an example of cost quote for marketing translation that we once had.
---
Related content: Translation Memory in Use [video]
---
This can be very helpful when you need to update your training material. There is no need to translate everything from scratch.
What translation companies do is to analyze the new material against the already translated segments stored in your TM content and they immediately tell you how many new words there are, the cost of the update, and the estimated turnaround time.
Do You Have to Invest in CAT Tools to Generate Savings?
No, you don't. It is the localization company that buys, manages, sets up, and uses the CAT tool's best features for your advancement.

5. Harmony Between the Translation and Your Internal Processes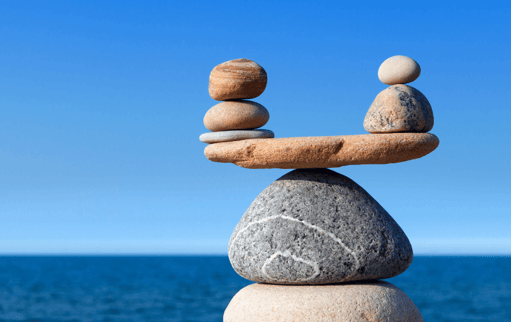 One of the features distinguishing a professional translation company's services from a single freelancer providing translation services is that the translation company can optimize your localization workflow.


When it comes to working with freelancers, you need to organize their work and provide them with access to data like files, references, and the content for translation. Whereas with the translation company, the workflow looks totally different.


---
Related content: The Cost of a Translation Agency vs. Freelance Translators
---

Professional companies, like ATL, ask about your localization needs, closely examine your existing processes, and suggest optimal solutions when it comes to processes and workflows.

The best solutions allow connections between your content and the localization company's translation tools. It enables you to have your content translated quickly and without the need of sending files back and forth.

Integrations support your marketing tactics as they allow the centralization of all your marketing translation efforts.
---
Related content: Why Translation Integrations With Your System Should Matter to You
---

It doesn't matter what languages are involved and what content is being translated (website pages, emails, social media posts, or video content) you can see the progress and manage content flow directly from your dashboard.

You can see what languages are already translated when it comes to the website. You can plan for internal review for multiple languages. You can assign new pieces of content and send back pieces that need additional translation due to an update of the original content.

Obviously, the integration implementation stage takes time and requires additional budget, but what happens after that is pure localization workflow optimization magic.
---
Related content: A Lack of Translation Integration With Your System: Trouble Alert
---

Thanks to the understanding of the use of various tools and channels for your marketing campaigns, when you buy from translation companies, the marketing translation cost is not limited to a simple translation service.
The Value in Marketing Translation Services Cost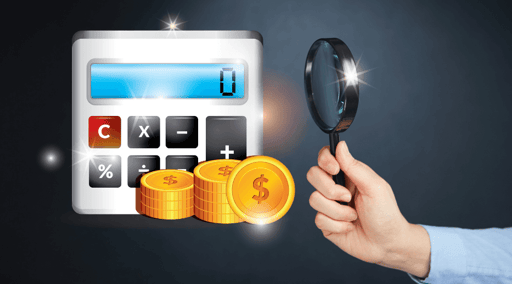 Cooperating with the right marketing translation services provider allows you to get much more than just a translation service in your marketing translation rate.

Make sure that the translation quote you receive includes all the localization services needed to meet your international marketing goals.

Also, ask questions. Be persistent about wanting to know what the process looks like, what is included in the scope of the work, how often the company reports, what tools they use, and their options for integrating the systems.
Allow them to take a lot of the worries and work off of your shoulders. The more they take on their plate, the less remains on yours. They say that when delegating tasks to other people, they can take on up to 80% of your responsibilities.
We are waiting to hear how we can help when it comes to your marketing content translation and what 80% of your duties we can take on while providing you with translated content.
---
Recommended articles:
How to Prepare for Marketing Translation: Tips That Work Every Time
How to Reduce Turnaround Time for Content Translation