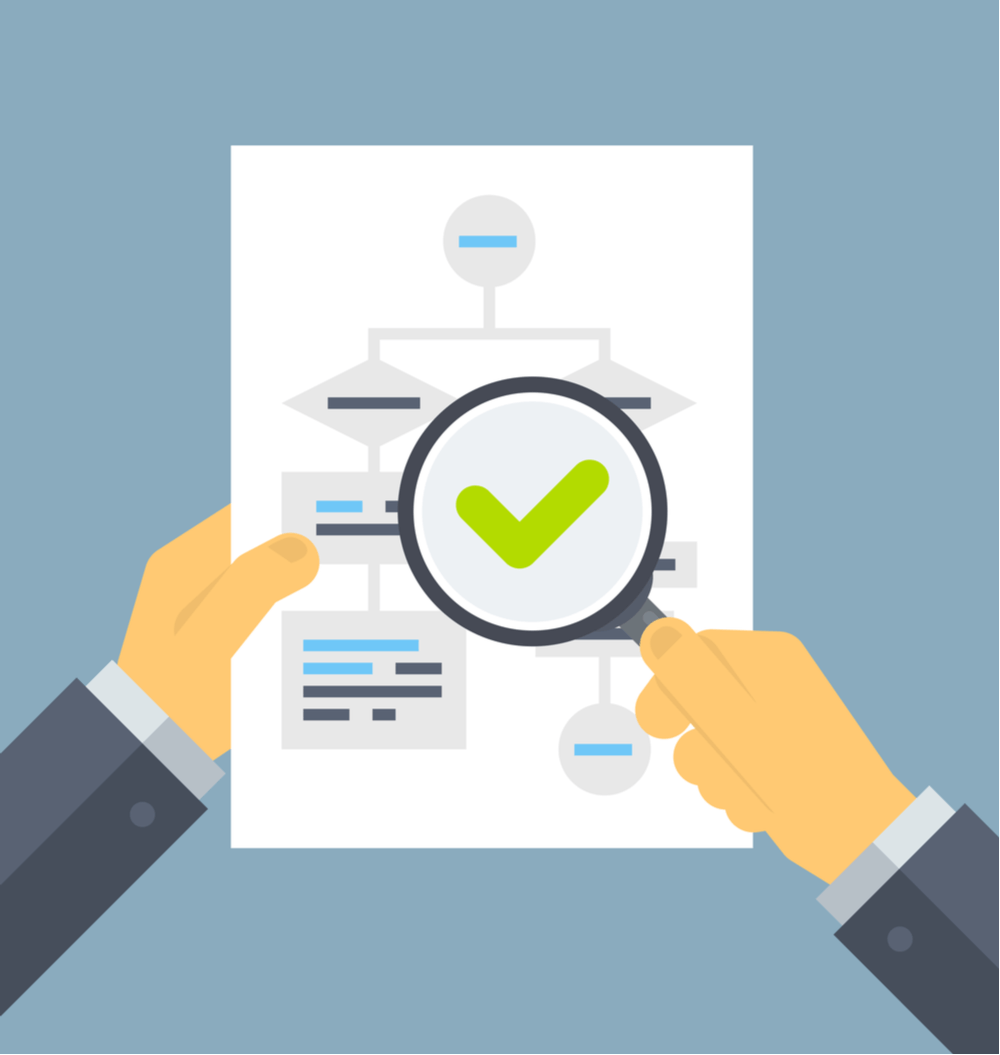 Ignoring the importance of technical translation services in times of international business growth, when focusing on marketing strategy and marketing translation can be a dangerous tendency.
As having the proper translation of any marketing collateral is crucial to becoming an important player overseas, so is multilingual technical document translation. There are a few points to remember to ensure technical translators work in your best interest.
Simplicity
When creating your technical documentation, you probably already know that your company plans international growth, right?
Then, why not create your technical content with localization in mind?
Technical communication doesn't have to and should really not contain pompous, metaphorical language, humor and cultural references. It should be clear and simple. The same goes for images – do you need to include them in the copies meant for the translation company?
These documents speak about highly specific aspects of your products. Why complicate things? Leave this for the desktop publishing service after the translation is done.
I'm sure you want your manuals translation to be performed efficiently and cost-effectively. Create translation-friendly documents then. This is actually the thing you can do on your part, to ensure a quick turnaround and the quality of your translation. Avoiding ambiguity, cultural or linguistic nuances and long sentences will most definitely pay off.
Terminology
You create your documentation and you know which terms should always be used throughout the content. If you create a glossary and a style guide you ensure consistency. This, of course, has to be clearly communicated to your translation company. Your partner in the translation process has to be fully aware of where you stand when it comes to your terminology. Whether it's about product, services or industry related terms. It's important that this is discussed and agreed upon from the very start of your cooperation.
You will save a lot of time and money this way, as the linguists working on your projects will be able to use those and you will not have to pay for them twice. They are stored in the Translation Memory (TM) together with all the source and the translated content. Project by project your library of terms and your translations grows, saving your translators' time and your money in the end.
You need your content to be consistent regardless of the language it's in. TM and glossary are the keys to that.
Partnership
You don't need language translation services for your technical (or otherwise) translation.
You need a translation partner.
People who will not only provide translation thanks to their expertise, resources and tools.
They will also share their knowledge and experience, keep your company's best interest in mind and listen to what you have to say. Your company's needs are their focus.
Your localization partner will be able to advise you on the best approach to your glossary of terms. They will listen to your vision and offer solutions in the area of their expertise, saving you the risks of entering the unknown.
They will have linguists who are experts in your specific industry terminology but also will be able to control the way the translation is handled. As I mentioned before – your content has to be clear, simple and unambiguous and so does its translation. Your translation company will provide quality and proofreading processes to make sure you get what you pay for. And even if
it costs more than a quick and cheap translation you can get from a translation agency around the corner, it's worth the money.
What's more, your translation partner, if this is indeed a partnership, will make sure that you and your team know exactly how to handle the client review process at your end. Offering valuable insight as to how you should proceed and what should be included in such a process.
After all, a perfect technical communication translation is in your company's best interest but it's also your translation company's best recommendation. Once you recognize your true translation services partner, the one that hears you when it comes to translation, stick to them and take advantage of all that they offer. Not just the quality but the solutions, insights, the know-how, tools and innovations.
Your technical documentation deserves the best. Find your translation partner and get everything you expect from the partnership.
Any questions?