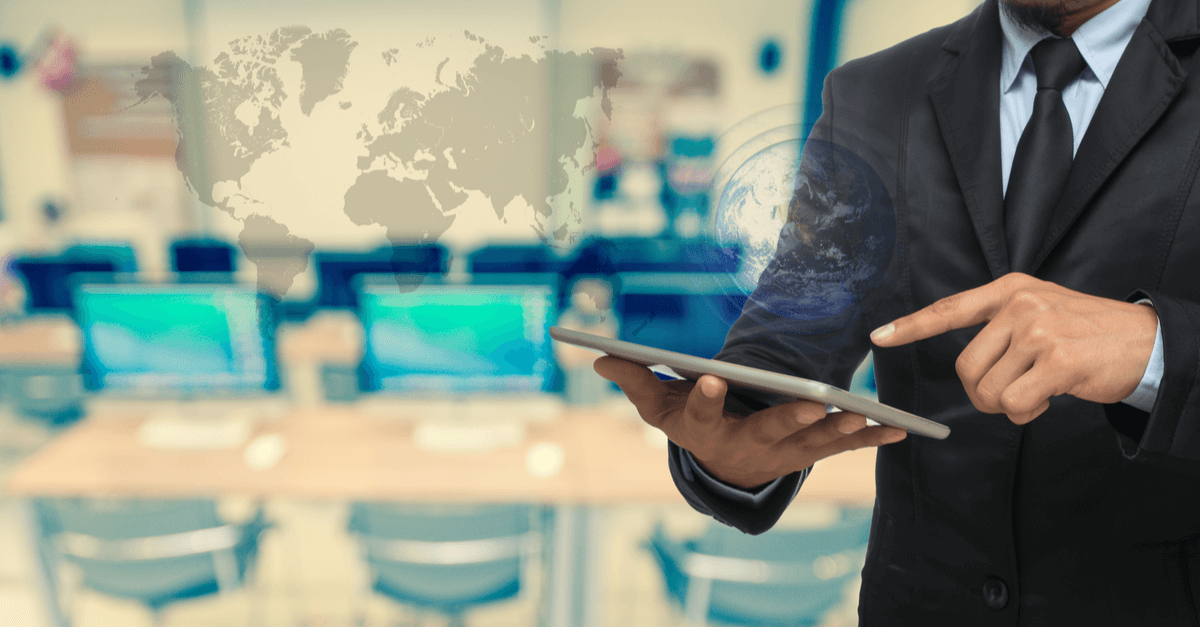 Translation Management Systems are all about speeding up the localization process. Most of them have been developed in order to support teams of programmers working on multilingual product releases.

You know that in today's fast world, what matters is the right set of tools that help you develop your product quickly. Fast coding is one thing, but making the product available in 24 languages at the same time is yet another.
---
Related content: 4 Main Aspects of the Localization Process [infographic]
---

Appropriate systems and workflows can save you time and bring you closer to global success on budget, as Translation Management Systems connect your content directly with text editors and allow faster translations.

At ATL, we have seen the creation of some of the best TMSs. We are happy to see the growth of translation technology that makes our mission and our clients' lives easier. Everything that helps us secure business for our clients on the global market is welcome.

Read on to learn about four carefully selected translation management systems. All of them were founded in Europe (in one case there is a Greek / Silicon Valley origin) but it didn't stop them from assisting in the global success of clients like Tidal, Virgin Mobile, Trello, Eventbrite, Prezi, Citrix, Joomla or BOSCH.

1. Lokalise

Lokalise is the number one Translation Management System at Capterra (business software site that offers user reviews). It makes the localization process from code to delivery faster and easier.
History of Lokalise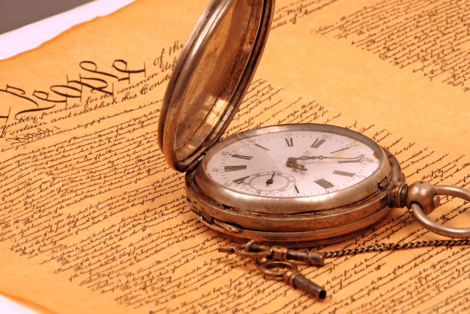 Lokalise was launched in 2017 in Riga (Latvia). Founded by Nick Ustinov and Petr Antropov, in 2020 they had 50 employees. They already provide services to more than 1500 customers.

It is one of the fastest growing translation management platforms that focuses on managing translation and localization of apps, websites, games, and other.
Main Features

It includes features like a CRM (Customer Relationship Management) module which helps to maintain control of localization projects. Thanks to order and workflow management modules including billing, quoting and invoicing, permission, as well as resource management, you can oversee projects and manage task completion.
Translation Memory (TM) and Machine Translation (MT) help you increase productivity. Project tracking and version control will inevitably help manage localization projects.

File Formats Supported

It works with multiple file formats including: .xml (Android apps), .strings (iOS apps), .json, .doc, .docx, .xls, .xlsx, .xlsm, .ppt, .pptx, .pdf, .xlf, .yam, .yaml.

Translation Integrations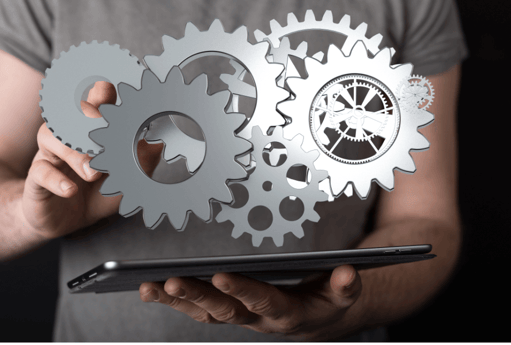 Available integrations:
GitHub
Bitbucket
GitLab
iOS SDK
Android SDK
PHP SDK, Ruby SDK
Node.js SDK
Golang SDK
Grunt
Docker
Jenkins
Django
Cake PHP
CLI
Ruby on Rails
Sketch
Figma
Adobe XD
Contentful
Zendesk Guide
Web In-context Editor
Mobile In-context Editor
Intercom Articles
WordPress
Salesforce CRM
Salesforce Knowledge
Slack
Webhooks
Flowdocks
Datadog
Jira
Asana
TimeCamp
Trello
Single Sign On
Lighthouse
Amazon S3
Google Cloud Storage
Intercom
Zendesk Chat
Zendesk Support
Also for Machine Translation purposes, Lokalise uses: Google and DeepL.

Pros

Possibility to add context for translations by descriptions or screenshots. It's free for open-source projects. It is strong in integrating into developer tools so it's easy to track new content added for translation. Also, Lokalise's technical support ranks really high when it comes to customer support and responsiveness.

Cons

Some users claim that it may be slow from time to time, as well as some issues with permissions and the initial setup may occur. It is also said to lack the complexity of workflow customization, which may be challenging for workflows that include multiple vendors and several steps in the localization process.

Lokalise Pricing

A free trial is available.
There are four pricing plans available for this SaaS solution, starting at $90 per month with annual billing ($110/month if paid monthly).
The Start plan includes unlimited projects, a collaborative web-based editor, tasks, mobile SDK, API and CLI tool, GitHub, GitLab and Bitbucket integrations, productivity integrations (Jira, Slack, Webhooks, etc.) and 5000 hosted keys.
The next level starts at $190 per month (annual billing) with 12 additional features including glossary, TM, screenshots, Machine Translation and WordPress integration.

Lokalise Pro will cost you at least $435 per month and at this price you get TM management, Zendesk Guides, Intercom Articles and Contentful integrations, and initial setup assistance.

For business clients the prices are estimated by the sales team.

2. Transifex
Transifex is an SaaS solution with a free plan for open-source projects. It has an open platform which allows content as well as translations to be automatically synced to a global content repository that's accessible at any time.

The tool comes with many integrations and supported technologies that allow you to connect directly from your development process, apps, service providers, and CMS.

It connects you with localization companies and translation freelancers.

History of Transifex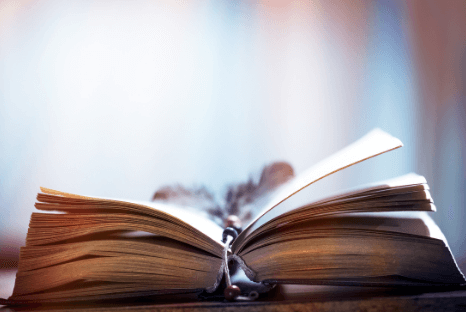 The Google Summer of Code began as a startup business. Dimitris Glezos (founder of Indifex - later Transifex) has been working since 2007 on spreading the Transifex vision of localization and internationalization.

Today, Transifex has over 50 people on board and helps startups and enterprises go global.

Main Features

The platform allows you to keep your translations in one place and skip email attachments.
Thanks to the TMS, you can easily overview the cooperation of product managers, marketers, developers, reviewers and translation providers.

The platform allows translation workflow modification, detailed reporting, and collaboration. It also includes a translation editor with Translation Memory, glossary, context, and placeholders.

File Formats Supported

It works with multiple file formats including: .resx .resw, .resource, .mif, .xml (Android app), .asp .aspx .ascx, .cs, .inc, .js, .css, .jfs, .cls, .asax, .asa, .c, .cpp, .h, .ts, .dita, .ditamap, .ini .conf .cfg, .strings (iOS app), .properties, .json, .md, .srt, .tmx, .html, .htm, .xhtml, .xht, .shtml, .shtm, .xlf, .xsl, .xslt, .yml, .yaml.

Integrations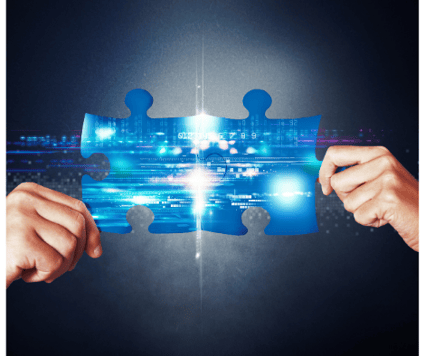 Available integrations:
Figma
Bitbucket
Slack
WordPress
Zendesk
GitHub
Jenkins
Python
Django
Ruby on Rails
Grunt
Help Scout Docs
Lander
Desk
Bigcommerce
Freshdesk
Shopify
Zapier
Unbounce
If you have an account with Google Translate, Microsoft Translator, Amazon Translate, or KantanMT, you can use them directly in Transifex.

Pros

Fast working, intuitive operations, multiple file formats and integrations. "Great UX" discussion forum and immediate translation display in context.

Cons

Some users claim that it may be slow from time to time as well as having some issues with permissions and the initial setup.
It is also said to lack the complexity of workflow customization, which may be challenging for workflows that include multiple vendors and several steps in the localization process.

Some users also report that the number of words allowed by a particular billing plan and constant updates of the plan are a disadvantage.

Transifex Pricing

A free trial is available.
The platform can also be used free of charge for open-source projects.

Transifex paid plans are divided into three levels: basic, premium and enterprise. Monthly fees differ depending on the billing system. You pay less when billed annually than while paying monthly.

The basic plan starts at $70 per month with features like unlimited projects and files, TM, online editor, Transifex Live, collaboration tools, and integration with Github and Slack.

All of that within a 50,000-word limit. That means you can work on an approximately 100-page document from English into Spanish or a 10 pager into Spanish and 9 other languages (Japanese and Chinese being calculated somewhat differently). You can upgrade the number of words anytime, but the monthly fee increases.

Premium plan starts at $105 per month and the final monthly fee also depends on the number of words used in the project across all languages.

3. Crowdin

Crowdin is a cloud-based localization technology and services company for seamless and agile localization of applications, games, help, and more. It is a SaaS solution with a free plan for open-source non-commercial projects and educational projects.

As a single company-wide localization solution, Crowdin automates content updates, streamlines workflow, enhances productivity, and boosts cooperation with convenient tools.

History of Crowdin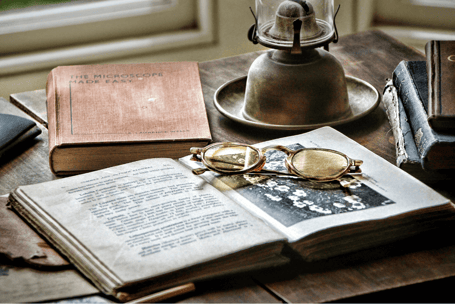 A small project launched in 2008 turned into a company with over a million registered users worldwide. The company was founded by Sergey Dmytryshyn as a hobby project.
It was meant to support the localization of small projects. Since the official launch of the platform in 2009, it has been adopted among software and game development such as Minecraft. It has mainly been used for software localization.

Main Features

Crowdin helps bring all your content together. Thanks to integrations and version control, your source content is always up to date, and previously-translated texts are imported automatically from translation memory.
The online translation editor and Machine Translation (MT) integrations help you translate faster. With Crowdin you gain visibility not only when it comes to projects, but also with regard to context for translators.

It boosts collaboration. You can assign translations to translation companies, use your internal team to translate your content, or a combination of those two scenarios.

File Formats Supported

It supports the following file formats: .resx and .resw, .mif, .idml, .indb, .xml (Android apps), .ts, .dita, .ditamap, .ini, .conf, .cfg, .strings (iOS apps), .properties, .json, .md, .doc, .docx, .xls, .xlsx, .xlsm, .ppt, .pptx, .rc (Visual Studio and C++ resource files), .txt, .sxw, .odt, .ods, .odp, .pdf, .srt, .sub & .sbv, .svg, .html, .htm, .xhtml, .xht, .shtml, .shtm, .xlf, yam and yaml.

Integrations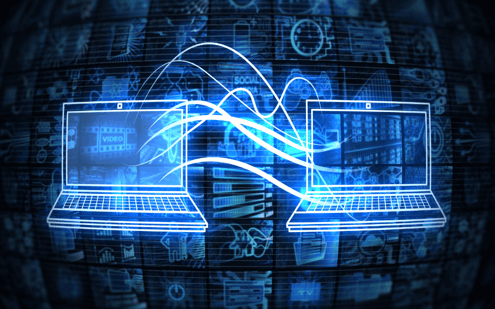 Available integrations:
GitHub
GitLab
Bitbucket
Azure Repos
Google Play
Android Studio
Android
iOS
Visual Studio Code
Jira Software
Slack
Zendesk Guide
Wix Answers
Google Drive
Sketch
Figma
Adobe XD
MailChimp
Typeform
Dropbox
Contentful
Prismic
Box
Sendgrid
Simple Term Extractor

The following Machine Translation engines can be configured through Crowdin: Microsoft Translator, Yandex Translate, DeepL, Watson (IBM), Amazon Translate, or Google Translate.

Pros

You can easily integrate with tools like Adobe XD, Typeform, Prismic, VS Code, Wix Answers, and more. Users are happy with how Terminology and Translation Memory work, which are mainly CAT (Computer Assisted Translation) features.

Cons

For some users, the interface can be complicated and they may find it difficult to set up the environment.

Crowdin Pricing

A free trial is available for 30 days. The solution supports open-source projects and lets you use Crowdin for free, in such cases.

For other projects there are two payment plans: Team+ and Business.

Team+ allows you to work on 500,000 hosted words (hosted words include original content and its translation into all languages you have in the project) with 10 managers. You also get unlimited projects and project groups, organization admins, single company workspace, invoice billing, access provisioning, enterprise-level security, automation workflows, and advanced API, CLI.

The Business Plan starts at $1,500 per month for 2,500,000 words and 40 PMs.
You can customize the number of words or managers and customize plan limits in the Organization Settings.
4. Phrase

Phrase is a software localization management platform aimed at bringing your whole team together. This Translation Management System is said to be easy to integrate and manage directly from your command line.

The platform offers clients API as well as integration tools. It also aims to support workflow for the complete localization process.

History of Phrase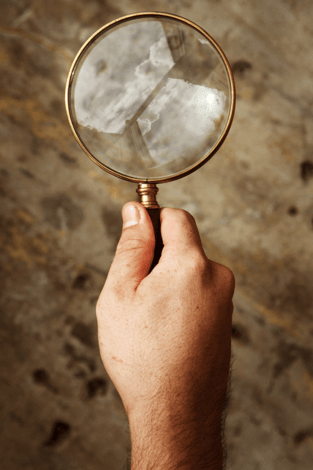 Phrase was created as a result of the need to localize a not-yet-developed travelling and booking platform into 24 languages. In 2011 the first prototype of Phrase was created. It was founded by Wolfram Graetz.

In 2012, Phrase already had a growing number of customers. The tool expanded to become a platform.

Main Features

It includes features like statistics, team management, order placement, translation assignments, proofreading, access control, and user roles. It also contains a translation editor with available comments, history, key tagging, in-context editor, and checks.

The whole process can be monitored on a dashboard. You can also use notifications and comments in order to better manage your localization projects.
File Formats Supported

It supports the following file formats: .xml (Android, Episerver, Java Properties), .json, .arb, .csv, .resx, .resw, .xlsx, .mo, .po, .pot, .js, .ini, .strings and .stringsdict, .properties, .plist, .php, .gph, .ts, .yml, .yaml, .js, .xlf, .xliff, .tmx, .resx, .resw.

Integrations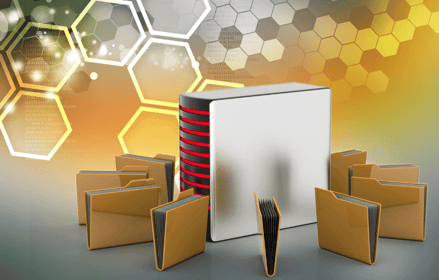 Available Translation Integrations:

Android SDK
Android Studio Plugin
Bitbucket
Contentful
CLI
Figma
GitHub
GitLab
Gengo
iOS SDK
In-Context Editor
Java SDK
JavaScript SDK
Jira
Sketch
Slack
TextMaster
Visual Studio Plugin
Webhooks
WordPress
Zapier

It also supports all common providers of Machine Translation: Google Translate, Amazon Translate, Microsoft Translator, and DeepL.

Pros
Users are most happy with the easy integration with API. Phrase is fast and straightforward when it comes to the user interface. Users also mention outstanding customer support.
Cons

Users claim that Phrase's reports and analytics could be more advanced in order to fully support the wide range of product manager's reporting needs. Providing context for the translation team could be simplified.

Pricing
A 14-day free trial is available.
Phrase offers 5 pricing plans: Entry, Lite, Pro, Exclusive, and Enterprise.

Entry starts at $14 per month if billed annually, and you pay for 1 project with API, Bitbucket Sync, GitHub and GitLab Sync as well as all included formats.

More options and integrations, as well as an unlimited number of projects start at $28 per month with the Lite plan. The most popular plan according to the Phrase website is Pro.
A personalized Phrase experience with a service level agreement comes with the Exclusive plan starting at $56 per month and the Enterprise plan is subject to custom pricing.

All plans come with no limit on stored words.

Which Translation Management System Do You Need?

Technology works well when it works well for you.
It doesn't matter if the TMS is popular or one of the best sellers. It matters whether it works for your global success.

The best way to choose the optimal technology is by asking yourself what you need instead of asking what the tool provides. You may be looking for an excellent translation editor with editing and team collaboration. You may need CRM, quoting, invoicing, reporting, and analysis.

The most important aspect for you may be integration. Is it Bitbucket, Zendesk, Gitlab, Google Drive or any other? Maybe you need to localize a particular file format like .srt or .yaml.

Look for APIs that will help you build custom workflows. Most of the mentioned TMSs were built by developers for developers, in order to build multilingual products faster.

Do not compromise security and productivity for price, as this can be a dead end.
Want to know more about how to secure your global success on local markets with the help of TMS technology? Contact us, we're here to help.


---
Recommended articles:
How to Reduce Turnaround Time for Content Translation
How to Really Save on Translation and Localization
How to Boost the Translation Into Multiple Languages at Once