As a Senior Project Manager in a localization company, I work with clients and linguists each and every day. One of the topics that have been repeatedly coming up recently is Machine Translation (MT): whether it's any good, whether it makes sense to implement it, whether it will take work away from us and make us unemployed… Does it ring a bell? Yes, the translation industry expressed the same worries at the advent of Translation Memory (TM). Obviously, now, almost no one in the industry, from translators and editors to LSP executives, can work without it.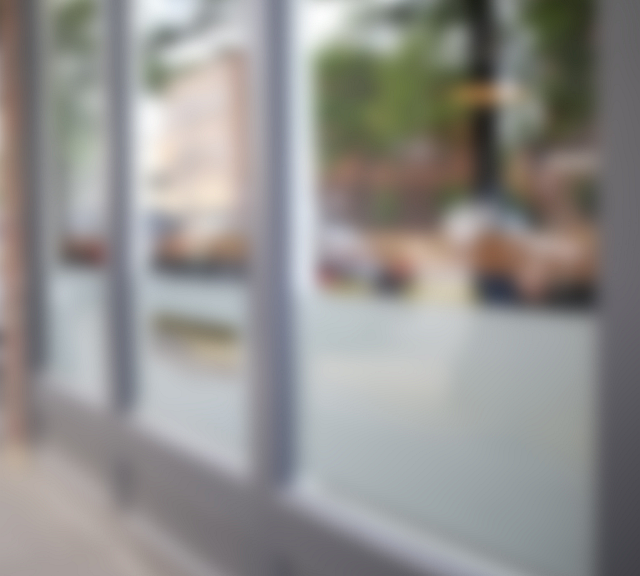 So, it looks like, despite the fact that clients use MT more and more, linguists are unfortunately still rather pessimistic about the whole technology in question. So the question is: why and where does that reluctance to adopt MT come from? Perhaps the projects that linguists receive for post-editing are badly prepared (e.g. using an accidental do-it-yourself generic statistical engine based on Moses)? Or perhaps the potential post-editors receive too little training (machine translation post-editing – PEMT – is not the same as regular editing of human-translated texts; plus you need to differentiate between light PEMT and full PEMT as well), or information on machine translation?
Moreover, the situation as of now suggests that linguists are not only pessimistic but in fact afraid of Machine Translation. One of the best pieces of advice I've recently received from one of my translation/localization industry colleagues is to take a closer look at your Translation Memory. Is it a monster that takes your jobs? Is it really necessary to search for a term again and again in a dictionary? No, you just use TM and edit the matches. Of course, we have all seen badly maintained translation memories and term bases, where you have to translate many items from scratch. The same happens with MT. There are commercial MTs (where no one actually knows what's inside) as well as tailored and customized solutions with evaluated and approved terminology. The way you treat your MT will result in the way the MT serves you. Just like your TM and your TB.
The greatest players out there play the ball. If you are on the pitch and want to win, or at least be up to the game, you need to have the ball. A good coach does not just throw the ball to the team and says "Now you play". They show their team how to play.
So, as a Project Manager I have one advice for all professional linguists out there: study the topic, join training sessions and practice. Average linguists will fall out of the game with time and as Machine Translation matures. In the end, there will be space only for the best and very specialized human translators and very good post-editors. Now it's the best time to consider your future in the translation industry. Just like some years ago we all had to reconsider what was coming up for us when we first saw translation memory technology.