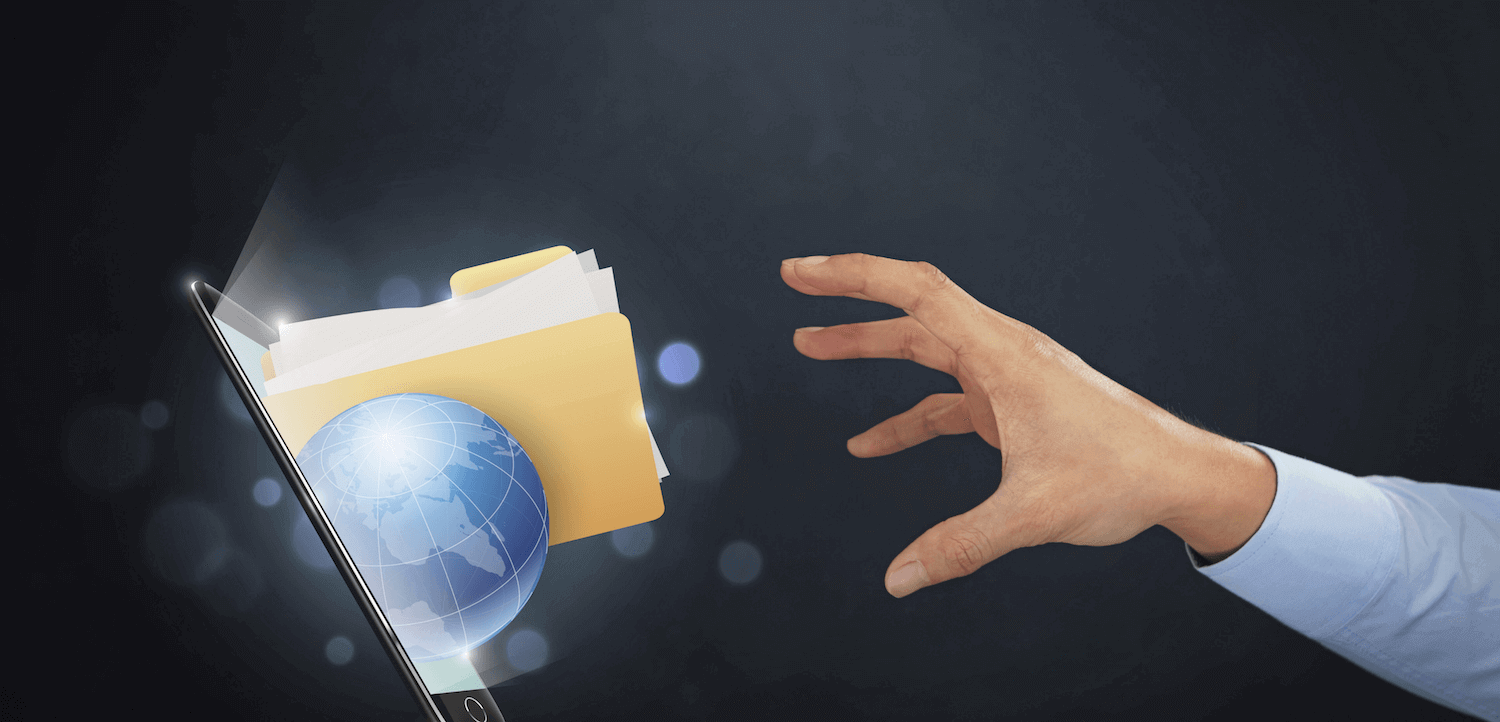 Are you building technical content for a global audience?
Realizing that there can be a certain gap between document creation and its adaptation to chosen markets' requirements is the first and most important step to creating technical documentation that is truly ready to be localized.

Apart from the initial realization of the gap, there are certain things to remember to make sure the documentation is really ready for localization. This, in result, will lead to saving your brand from miscommunication, missing deadlines stress and, of course, inflated costs. So, let's take a quick look at what's important.
There is a risk of misunderstanding the internationalization concept at its core. You probably already know that internationalization a step of making your content localization-friendly.
---
Related content: A Guide to Understanding Translation and Localization Terminology
---
The important aspect when it comes to internationalization is that the process of adapting the product or service doesn't start at the translation stage. It starts at the beginning of the creative process.

The products or services should be designed and developed with international expansion in mind. This means saving them from being unnecessarily reconstructed or redesigned to fit the given market's requirements.

When a brand represents such an approach, it enables them to limit unnecessary middle-steps to reach the desired outcome which would enhance their customers' experience, increase sales and ROI.


There are specific risks taken when ignoring the importance of documentation internationalization.
The Distraction of Authoring Teams
When internationalization is overlooked, the authoring teams of technical documentation end up in endless post delivery communication, creating additional workarounds, generating design challenges, and missing their deadlines. This means a loss of focus on new projects and the inability to establish when the product localization process will be over.


---
Related content: How to Reduce Turnaround Time for Content Translation
---


The Increased Cost of Product Rollout
Money is lost because of the necessity to cover the additional time by engaging resources in tasks that could have been avoided.

When the documentation creative process involves the localization aspect, collaboration between the authoring team and the localization team goes smoothly and more efficiently. This means less money wasted on manual fixes and redesigns.


Lack of collaboration brings stress, frustration, money loss and results in a damaged brand image and reputation.
There are also various key benefits of the document authoring team fully collaborating with the localization partners.


Less Time and Money Spent on Localization
Delivering formats that are easily translatable;

Providing information and context to fill in the blanks when it comes to questions and doubts;

Lower word count;

Consistent terminology.
All the points listed above result in substantial financial savings and the localization process being more effortless and efficient.


Technical content has to meet several different criteria coming from various stakeholders.

The marketing team expects it to convey a message consistent to the marketing content. The sales team expects it to entice customers and convince them to buy the product instantly, while the legal team expects the documentation to be fully compliant with the laws and regulations.

This is all even before the localization aspect comes into the picture. This can mean possible holdups in the product rollout. To accelerate the international product launch and satisfy the various stakeholders' needs, it is crucial for the technical documentation creative process to include localization aspects from the beginning.
Brand Consistency, Tone and Voice
Following the brand-specific guidelines regarding terminology or style guides is crucial at the technical documentation creation process.

Very often, the documentation has more than one author which means adherence to these guidelines will eliminate risks of content's inconsistency. To keep the same brand tone and voice in both source and target languages, it is critical to create homogenous, simple content that can be easily translated.
The 3 Pillars of International Document Creation
1. Style
When technical document writers create their content with localization in mind, they actually write for translation.

This means constantly adjusting the language to simplify it, checking the guidelines to ensure the terminology is consistent and translation-friendly, reflecting on the choice of words, syntax, symbols, references and more.

This results in developing a consistent, universal style throughout the content that also complies with the sales, marketing, legal and other stakeholders' requirements.
2. Design
At the document creation stage, writers should focus on designing flexible basic layouts that can be easily adjusted to accommodate the differences between languages.

It's not just about the length of the text, which is an obvious distinguishing point when it comes to differences between languages. It's also about the text direction, symbolic imagery and the choice of fonts and colors, as well as metric systems, and so on.
3. Technology
There is a wide range of authoring platforms that play a valuable role in the document creation aspect.

Writers can leverage a range of systems to better facilitate the translation of their source content. Digital Asset Management platforms (DAM), such as Adobe Experience Manager, Aprimo and Nuxeo Studio can help localization teams find and contextualize files and graphics, while glossaries and terminology bases allow global content teams to build highly structured guides to content language.


But enough of this theory. There are 15 actionable tips up for grabs. Click the button below to download the e-book to create multilingual technical documentation for international audiences.